To tap world avocado market, quality, trace ability is a must
By Chris Flowers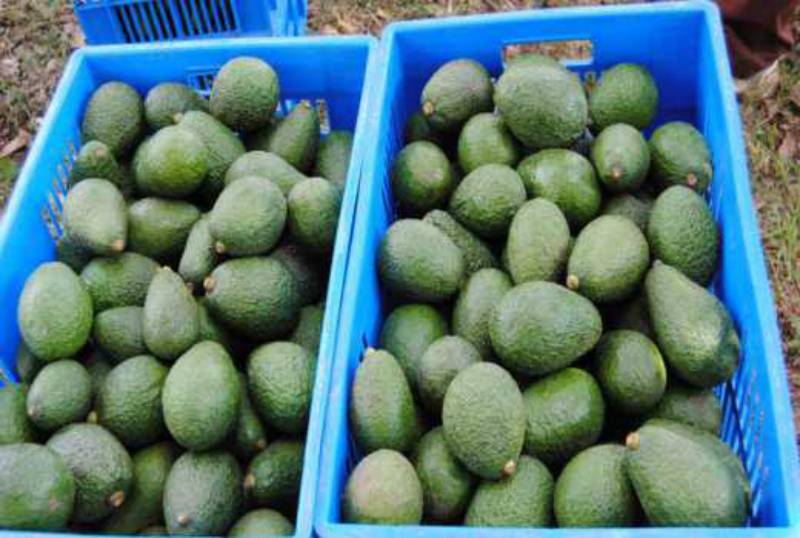 As we see an upsurge in farmers planting avocado trees in the desire to improve their incomes, the key question which needs to be asked is; are we as Kenya and Kenyan farmers exploiting our true market potential for avocados?
Avocado production is not new to Kenya. Various large-scale players have been involved in the market for over 20 years – predominantly in Fuerte avocado. However, it is in the last 5 years that an increase in production of Hass avocados from smallholder farmers has seen Kenya's volumes grow significantly.
We are now the second-largest producer on the continent after South Africa. But what does that mean in the global avocado market? It is estimated that last year, the world consumed in excess of 6 million tons of fruit with the majority being produced and consumed by Central and North America.
Within Africa, Kenya exported around 64,000 tons with South Africa roughly 90,000 tons. There appears to be a lot of growth potential out there, with plenty of demand for Hass, perhaps less so for Fuerte and emerging markets such as China and maybe, in turn, India could boost this further.
Conversely, there are also a lot of countries increasing their production, so what makes someone want to buy our fruit? This is the key question. If we are going to compete globally how do we provide more or at least the same as other producers?
This is where our story of Quality, Traceability, and Sustainability begins. Customer requirements for quality seem easy enough? No one wants to buy fruit which never ripens or cut into one and find it rotten inside. So how do we as Kenya play our part in delivering top quality fruit to the market?
In simplistic terms, the basics to producing quality are harvesting the fruit at its correct maturity level, balanced fertilizer inputs when growing the fruit and the correct post-harvest and cold chain management. Simple right?
Well like all things, it never is and if we are to do this better, we as a country must invest further in our extension services, training, technology transfer and strengthening our regulatory authorities. The markets also don't help us. A shortage of avocados in Europe will send agents clamoring for their phones demanding "any available" fruit.
In the hope of making a quick buck brokers dash to farmer's fields to harvest anything that looks like an avocado, regardless of whether it is mature or not. Some money may be made but at what cost?
The answer is our Nations reputation. It is unfortunate that the reputation of Kenya for avocados is not good. If demand for our fruit is going to grow to match the increased production levels, then we have to improve our reputation as a quality producer.
Failing to do that could mean that Kenya remains as the cheap 'last resort' when nothing else is available. A market space that others will easily take from us.
The second part is traceability. What does this mean? In a nutshell the ability to trace the fruit from 'field to fork'. We must be able to trace a carton of fruit back to the grower who produced it and more importantly has confidence that the grower produced it, in the agreed and prescribed manner.
This not only covers food safety but also covers the contentious area of phytosanitary requirements. Traceability is not new to us, our export horticultural industry (flowers and vegetables) has been complying with traceability standards for some time but we have had our challenges.
One could also argue that we have very little traceability in our avocado production at the moment, but we seem to sell more and more fruit. This would be a fair argument but as the latest trade discussions with China have revealed, we cannot sell to them, unless we have it.
Latest Posts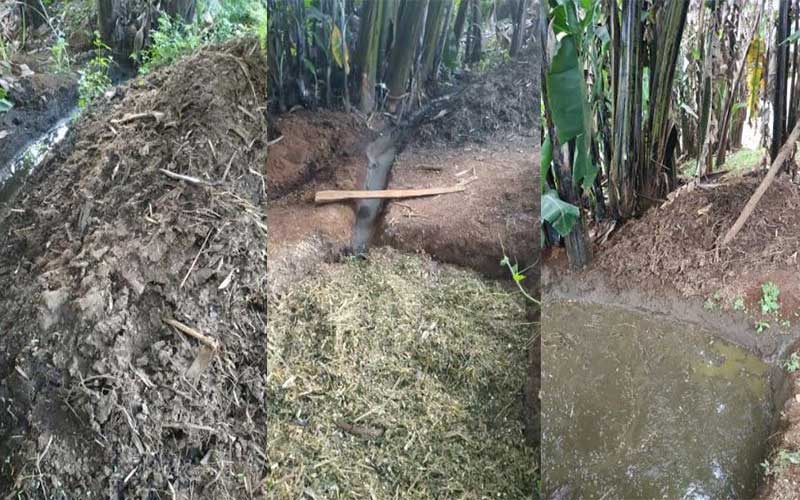 Joyce Nyakio preparing her compost manure.
Related Post