KTDA targets China market as it seeks to end bonus backlash
By Muchiri Ndirangu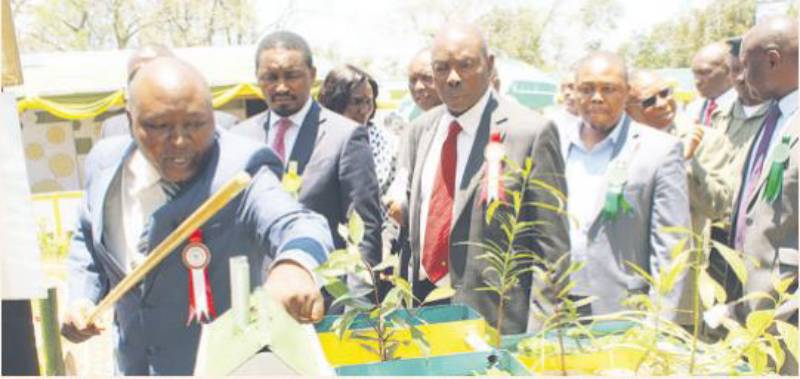 Tea factories are diversifying in a bid to improve earnings with ten factories in the country already going for orthodox tea.
This was said by the Kenya Tea Development Agency (KTDA) chairman Peter Kanyago last week.
Kanyago said with orthodox machinery, the factories will be in a position to do purple and green teas among others.
He said he was happy that the Minister for Agriculture has signed a memorandum of understanding with a Chinese organization that they will be buying Kenya's purple tea and other specialized teas.
"We are working together with the ministry to see how we can actually increase on production in the orthodox teas," he said.
"Our intention is to double the figure to 20 factories by the end of next year," he added.
He spoke at Kabiru-ini showground in Nyeri town during the just-concluded Central Kenya National Show. The chairman said each factory is projected to be producing 2.5 million kilos annually.
The average price of orthodox tea, he added, is higher than the black orthodox teas. "In fact, we have seen that the factories that are doing orthodox tea are faring much better than the ones who are not doing the black orthodox teas," he said.
Kanyago, however, said the bonus rate is not yet out adding that the factories have been meeting and the process is expected to go on until the end of the month. He said the bonus is expected to be out by the end of October.
He, however, warned that the bonus will be generally lower this year than last year with an average of 30 percent.
Tea prices in the whole world have been on the decline, he said.
However, Kanyago said the good thing is that in one of the recent auctions, prices have started going up and expressed optimism that things maybe a bit better this financial year compared to last year ended June 2019.
"Even multinationals corporations are saying that profits have dwindled. The prices have not been that low for the last ten years and this is the lowest in ten years' time. But we are hoping that things will be good," he said.
Latest Posts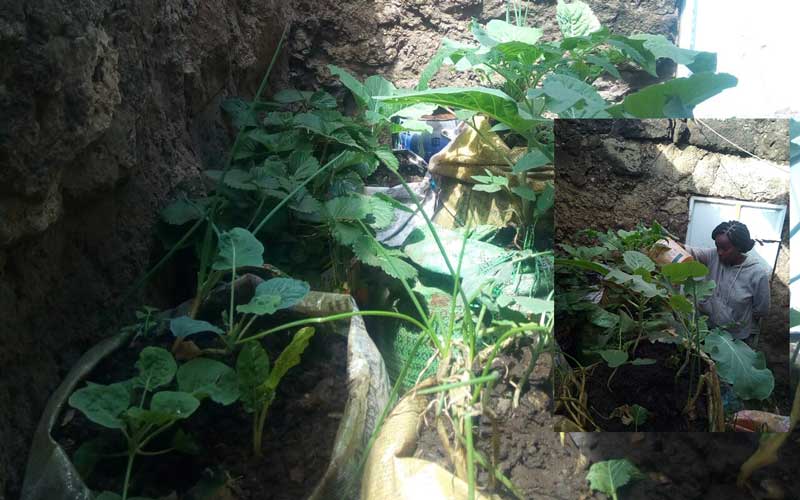 Rachel Irungu (inset) at her vegetable garden in Kasarani, Nairobi.