The future of farming according to experts at the Nairobi 2019 show
By Alex Wachira
This year's Agricultural show started on a high note in living to its theme on promoting innovation and technology in agriculture and trade.
In the suburbs of Nairobi City along Ngong Road at Jamhuri Park, throngs of people could be seen lining up as they made their way to the Nairobi annual show.
Students and people from all walks of all hungry to see what the best exhibitors from all over the country had to showcase hurriedly made it into the grounds after paying their tickets.
The exhibitors from all sectors of the economy did not disappoint as they had all their stands set up ready to receive farmers and any curious onlookers.
At farming and agriculture stands exhibitors among them KARI, the Simlaw Seeds under Kenya Seed Company after preparing for months had among the best produce and experts ready to educate farmers.
The government Agriculture and Food Authority (AFA) had also gathered successful farmers and brought their experts to share skills with curious farmers who visit their stands.
Some of the best farm practices highlighted by experts are: a farmer should know well their ecological zones before planting to be best advised on the best hybrid seeds to plant that will yield big in the area with a bounty harvest according to Simlaw Seeds.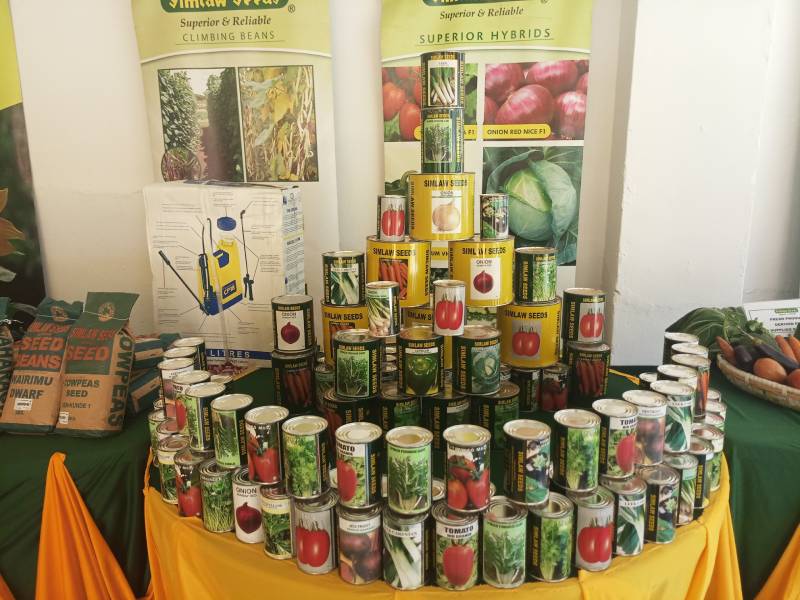 Depending on the farmer's location they should prepare the best seedbeds for easy germination and water retention such as sunken, level and raised seedbeds.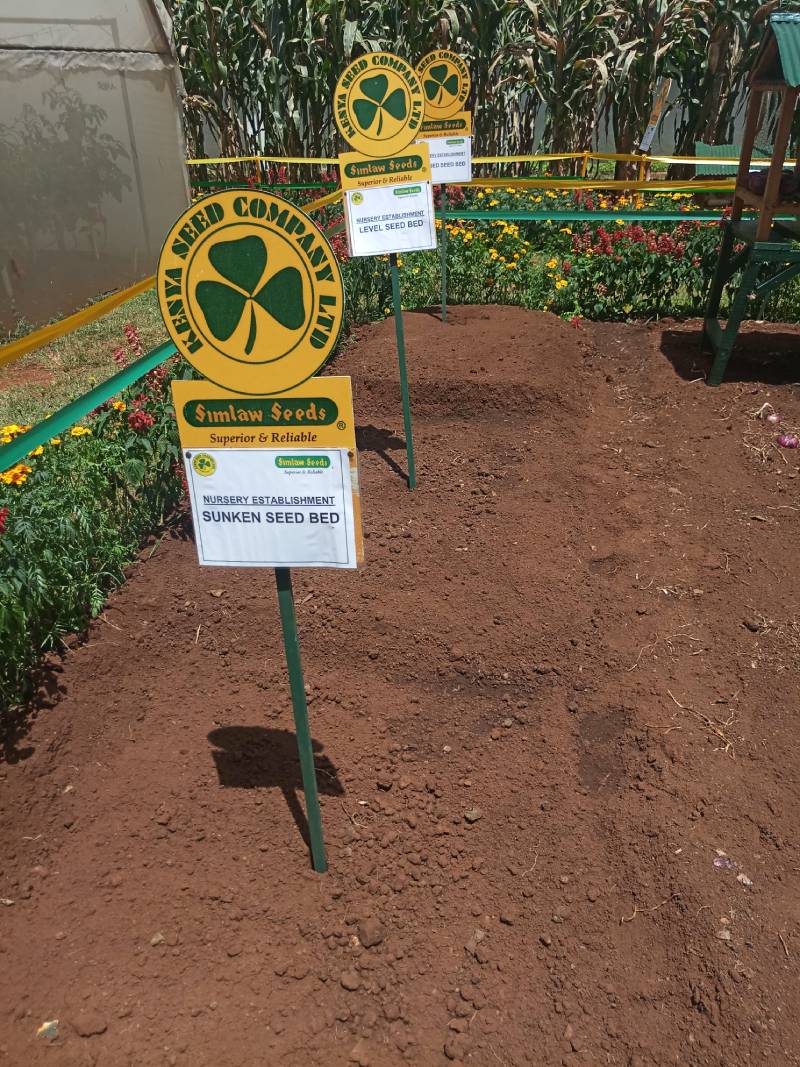 A farmer should also always keep the farm weed-free to ensure there is no competition of soil nutrients, water, space, sunlight and induce pests and diseases that would affect crop production.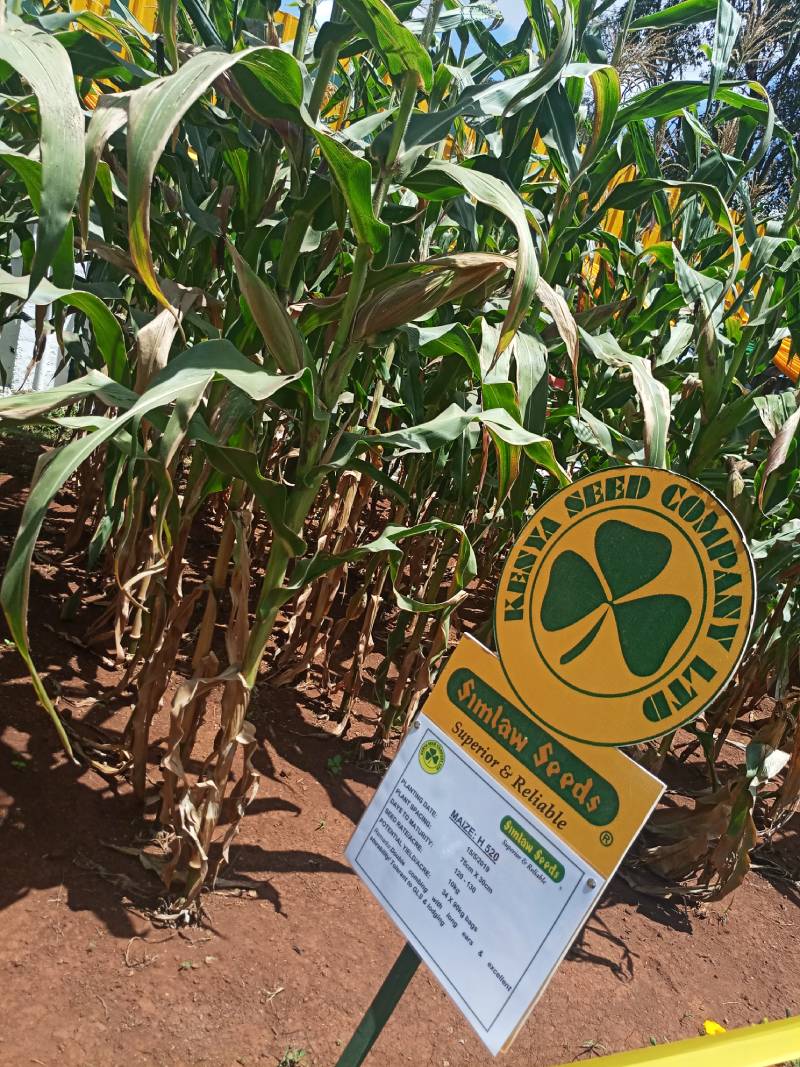 A farmer should plant flowers at the garden edges to attract insects and pests that would inversely affect the crops hence divert their target and attention.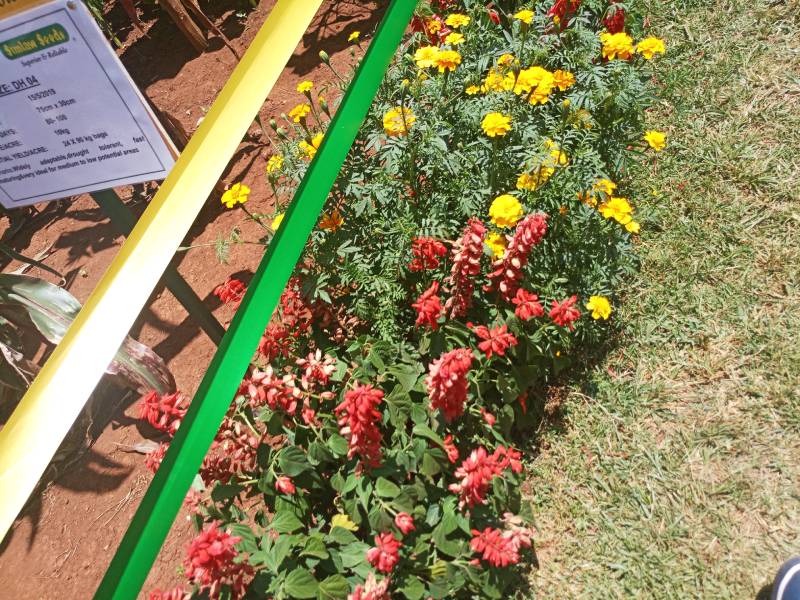 A farmer should let vegetables grow to maturity to maximize production in terms of size, quality and quantity adds, Simlaw Seeds experts.
With the changing weather patterns that are adverse, a farmer should conserve water by harvesting water from rooftops to trenches lined with heavy gauge polythene papers and using it to farm in a farming a technique known as upland technology.
The polythene prevents the seepage of water from the soil mixed with manure.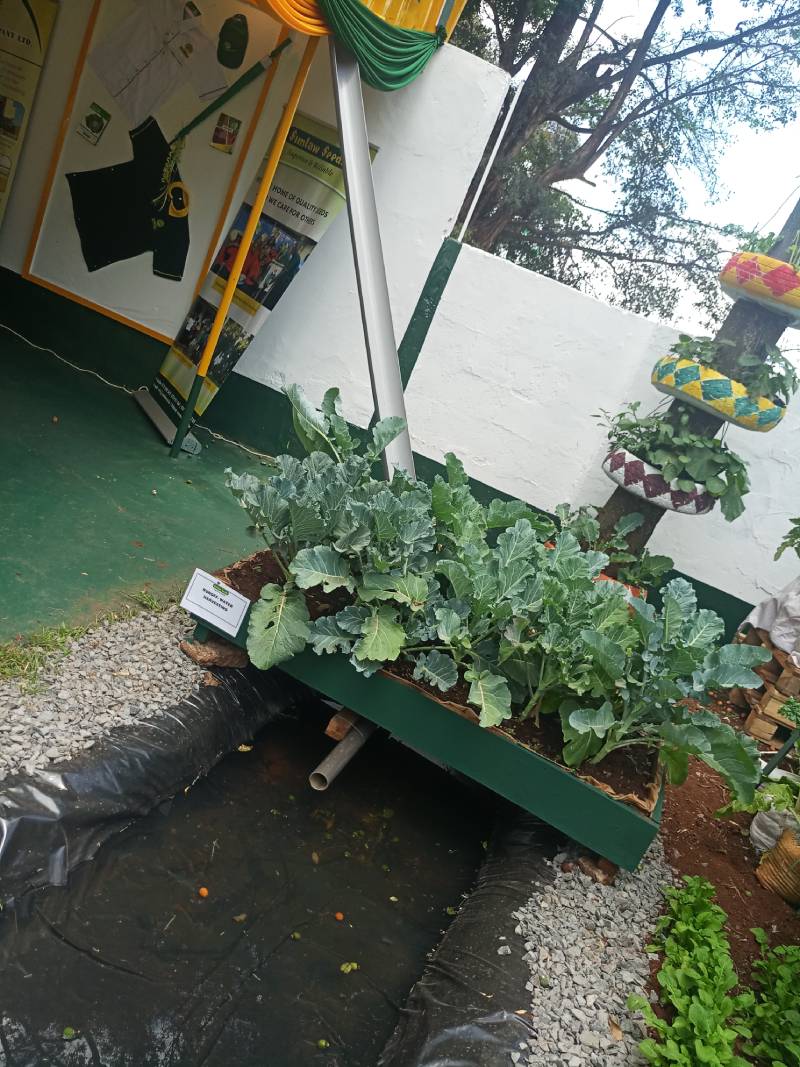 After planting, the farmer should mulch to prevent moisture loss.
Timely harvesting of the crops should be done and they should be stored well to increase the shelf life.
Harvested crops such as maize and onions should be dried and be stored well longer for the market during the inadequate season when the market supply is low to make huge profits.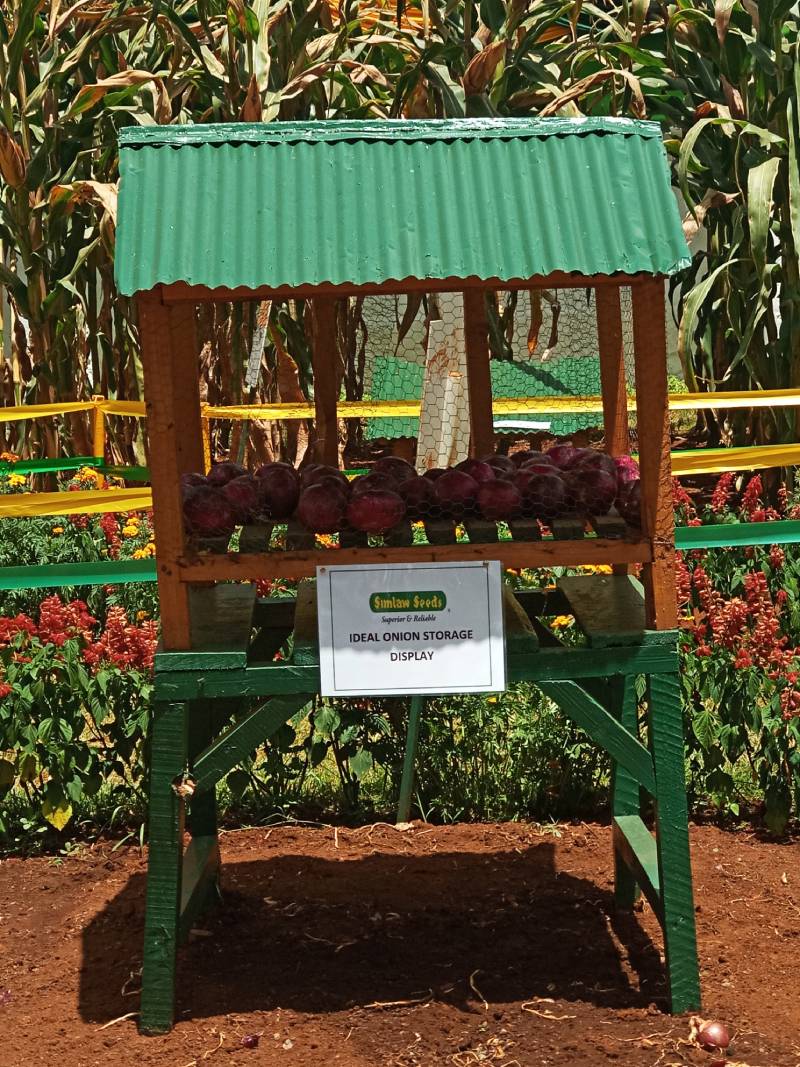 Farmers with the capability should consider greenhouse farming in dry areas to maximize production in limited spaces.
A farmer should practice drip irrigation to further conserve and save on water.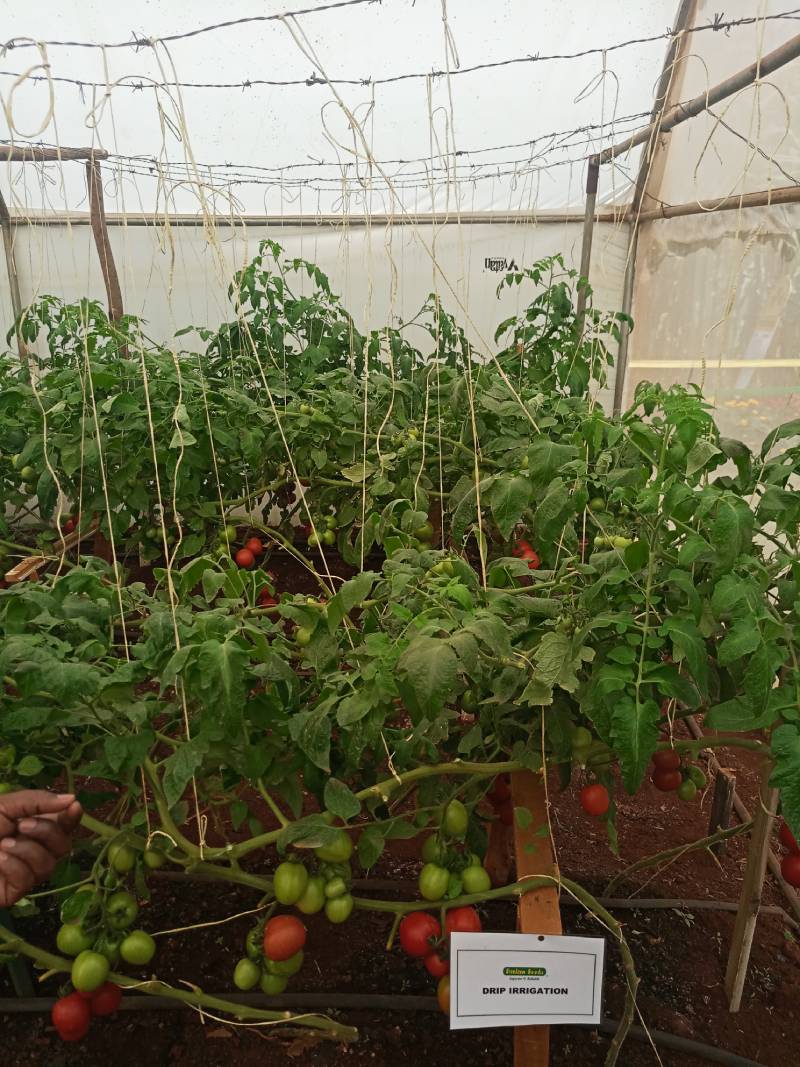 The future of the farmer is looking bright with minimal manure work with the invention of a mini tractor by Shifa Chem Limited that retails at only Sh180,000 that a farmer can use to prepare their land with as well as plough and furrow.
With fuel consumption of about only four litres per acre, a farmer is surely guaranteed of lesser time and minimal labour thus not having to experience fatigue from long hours on the farm.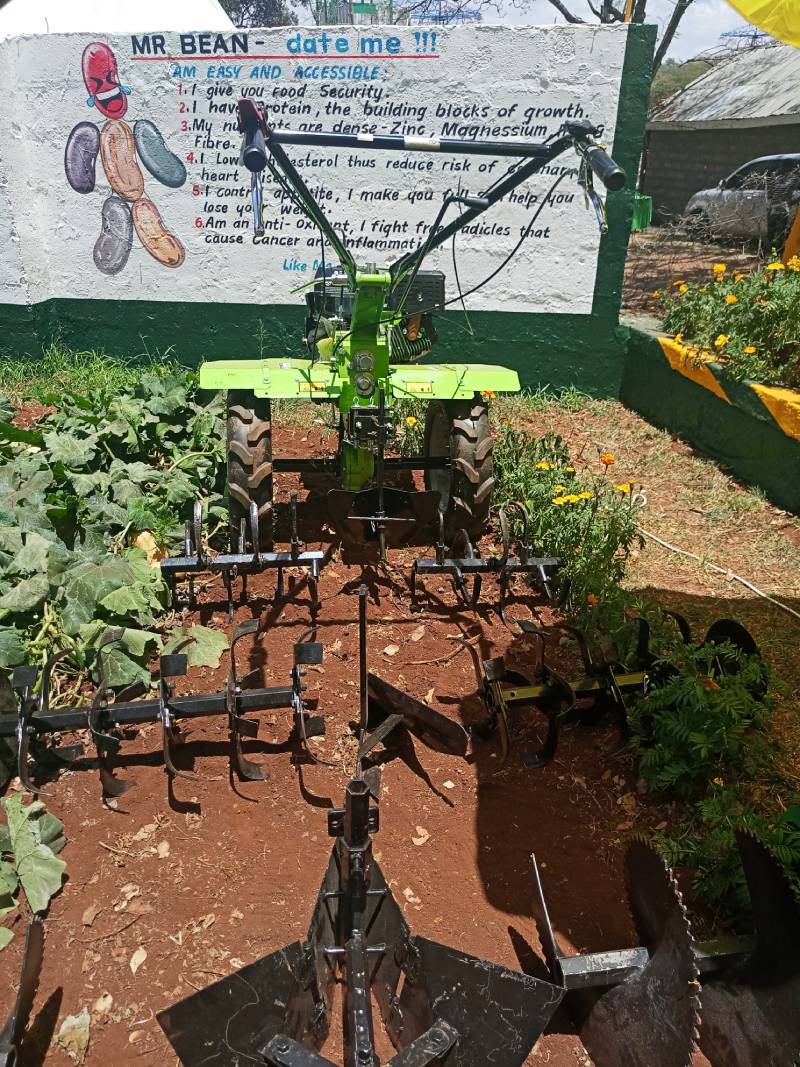 Farmers with limited spaces or aspiring farmers in the city are encouraged to venture into urban farming by making use of worn-out tires, buckets, plastic bags, wood trays, sacks, and plastic containers.
A farmer can make a hanging garden, multi-story garden and vertical farming to farm in urban areas producing vegetables.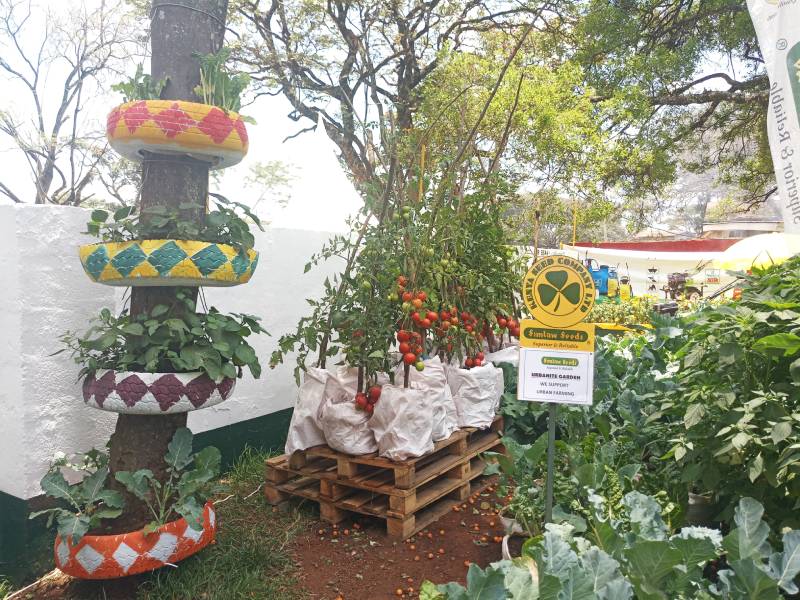 A farmer who does sunflower farming should take advantage and keep a beehive to harvest honey thrice per year, after every four months.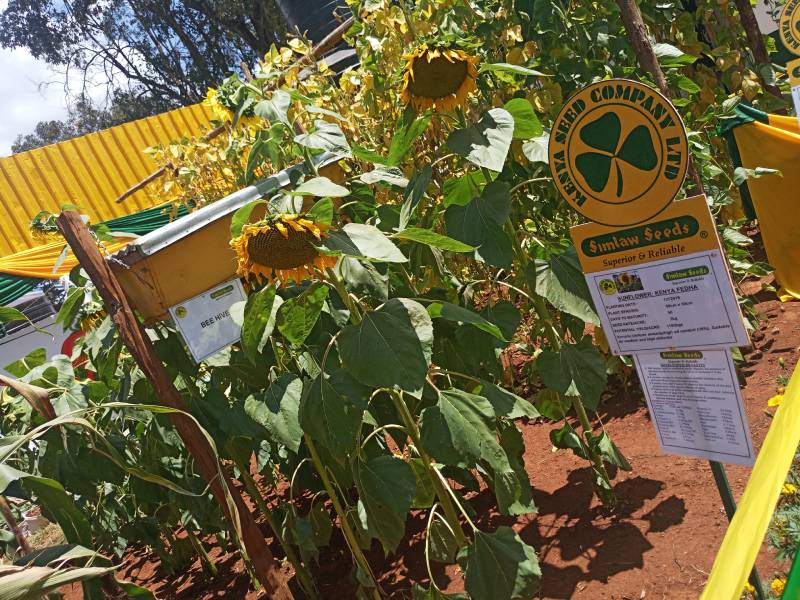 Latest Posts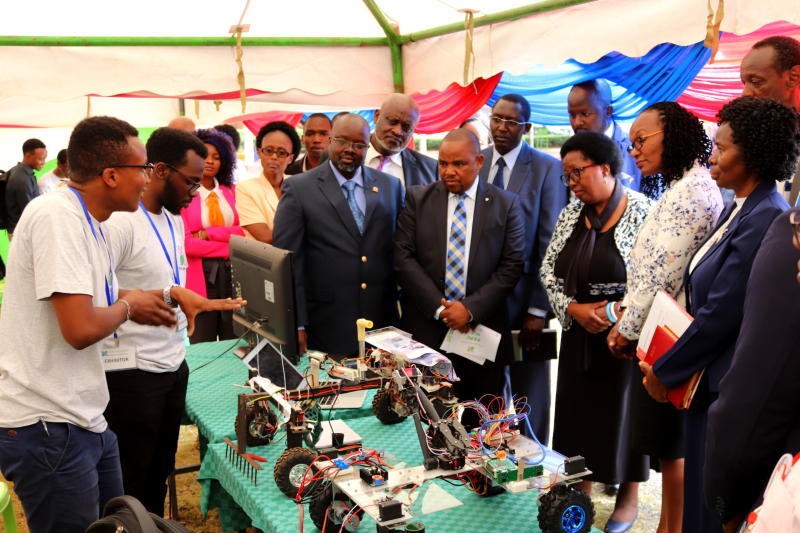 Michael Mwaisakenyi and Kenneth Gichira explain how the weeding bot works.
Related Post