Best practices for goats and sheep rearing for maximum production output
By Alex Wachira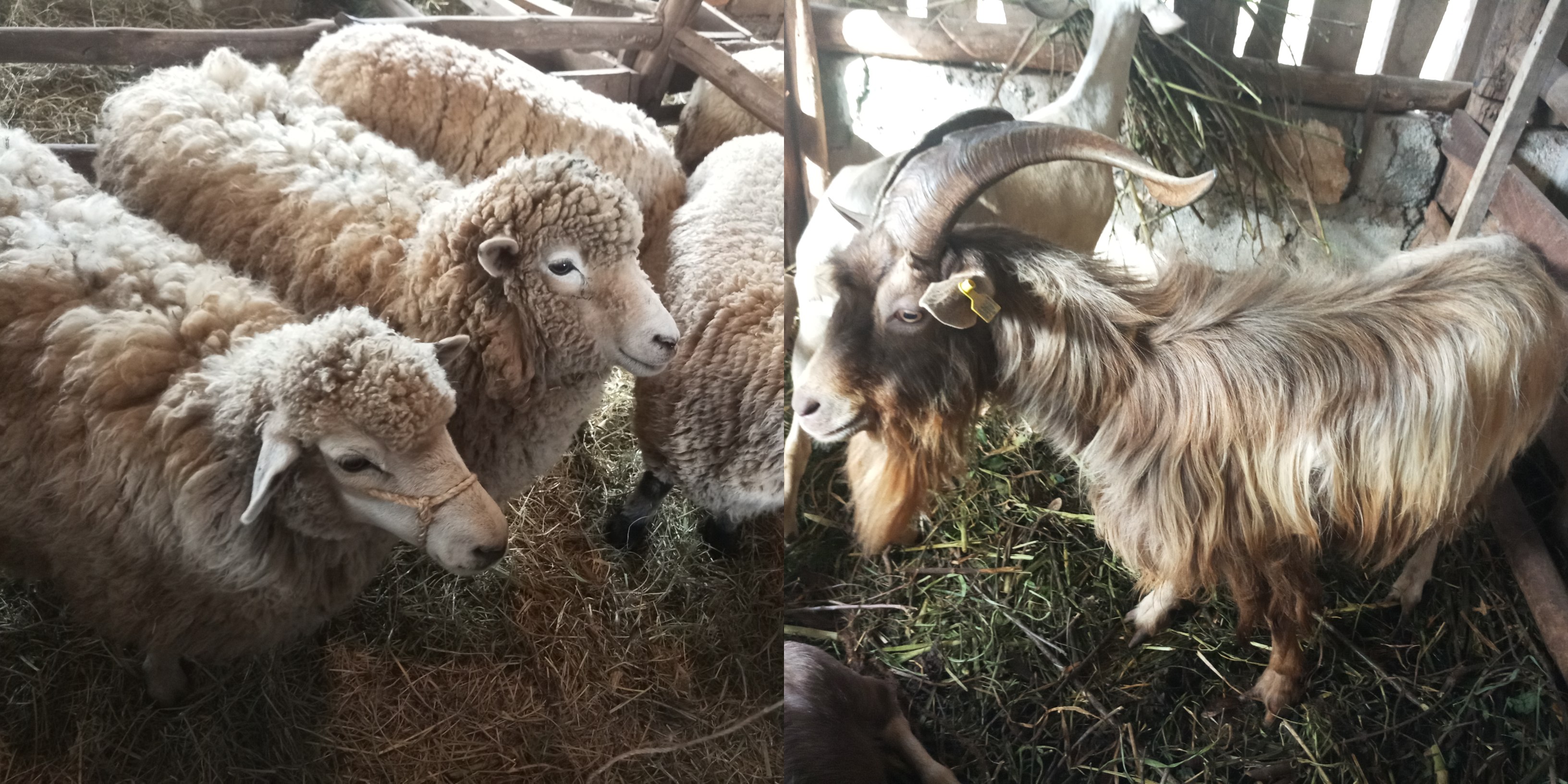 Female dairy goats are reared for milk and male goats kept entirely for the purpose of meat and breeding. Goat fur is also used to make clothes making fabric.
Sheep are kept mainly for their meat (lamb and mutton), milk and fiber (wool).
Farmers.co.ke spoke to Marindas that is situated at Molo who keep the sheep that won the best awards for the best sheep category at the recently concluded Nairobi Show 2019.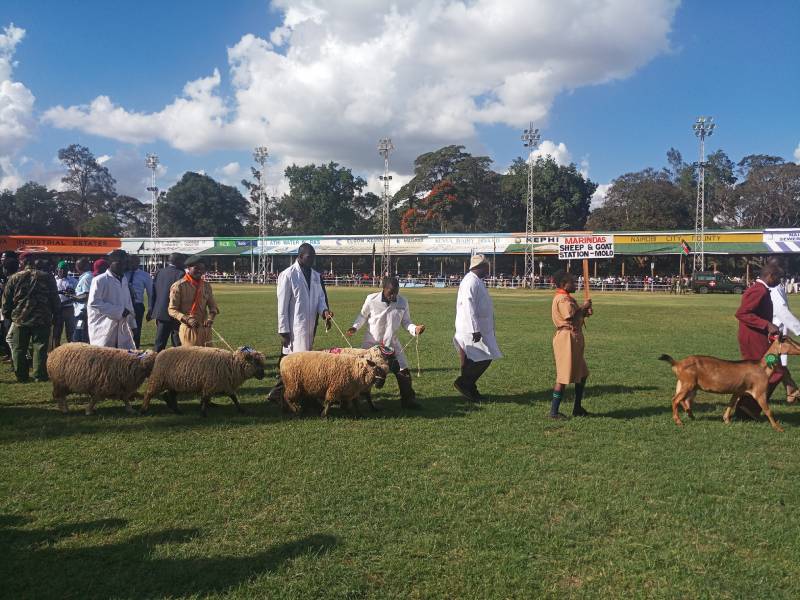 Speaking to Farmers.co.ke the herder in charge, Stanley Njuguna shared with us the best practices they follow to achieve maximum production output at their farm under the farm manager Joyce Njogu.
There is a huge breed of goats and sheep a farmer can to choose from, suitable for farming according to one's location weather, climate and preference.
Various sheep breeds kept are the Corriedale that gives good wool and meat and is used in breeding, the Hampshire down that is best at breeding, wool and meat and the Romney Marsh which all do well.
Sheep thrive in cold areas where they give the best wool noted Njuguna.
Popular well-performing goats include the Saanen that is kept for its skin, meat and milk and the Toggenburg that are reared for milk and won the award.
The most necessary tips a farmer willing to rear and reap big from either sheep or goats keeping are:
Have the best breeds through breeding for good production of meat, milk wool or fur.
Proper feeding of the sheep and goats.
Goats feed on weeds and leafy hay.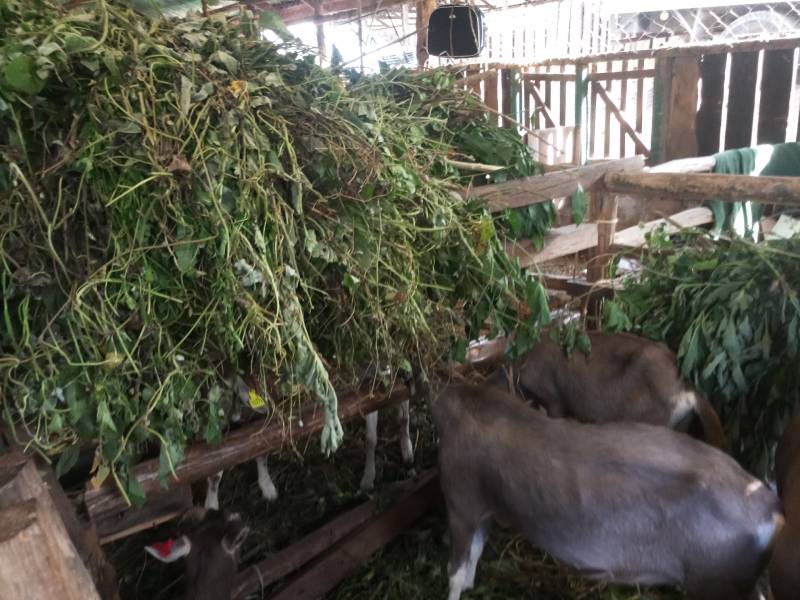 A farmer should ensure they provide them with a balanced diet ensuring the provision of a salt lick.
Control of common pests and diseases which may slow down production.
Ensuring the livestock have a clean shelter always that is not wet to keep off pests causing diseases.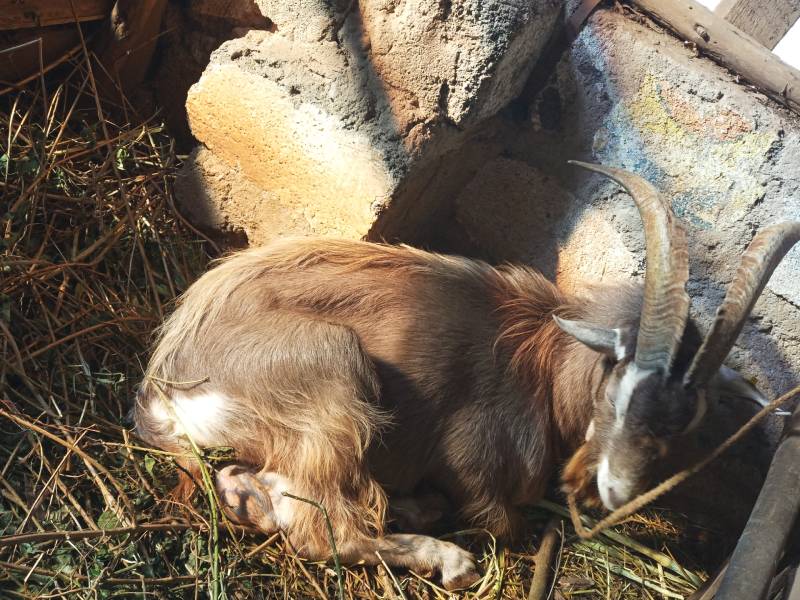 The goats and sheep can also be left at a securely fenced farm field probably tied to a long rope where they are free to roam around feeding on their preferences.
Provision of an adequate supply of water to ensure the goats or sheep are well hydrated and the milk supply does not reduce.
Latest Posts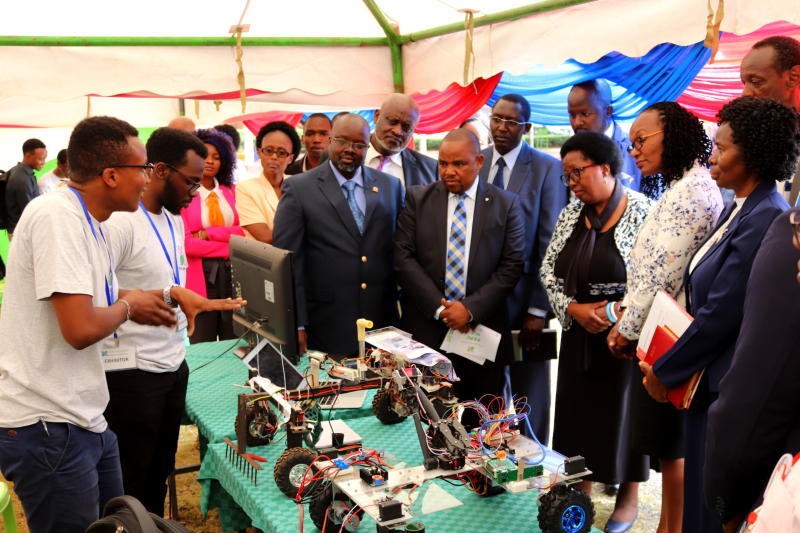 Michael Mwaisakenyi and Kenneth Gichira explain how the weeding bot works.
Related Post