The little known Sukumawiki variety
By Alex Wachira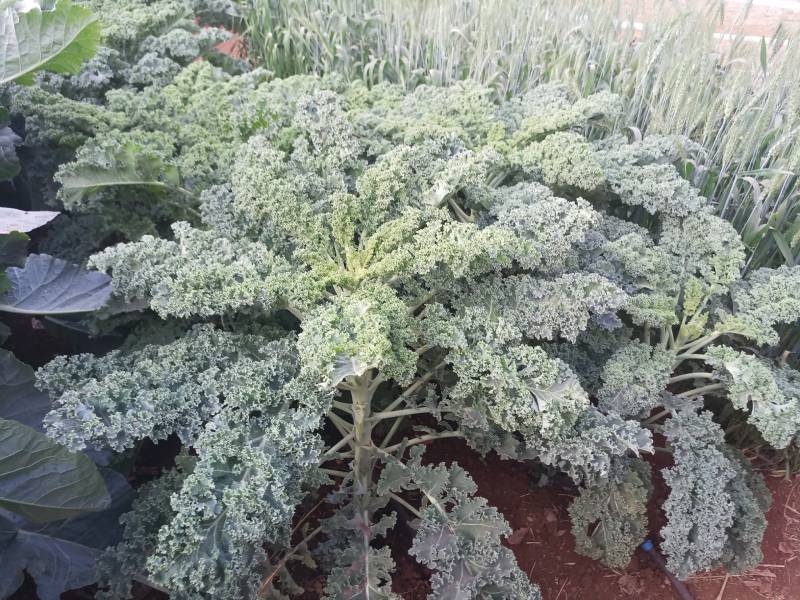 Visitors at the concluded Nairobi International Trade Fair seemed to catch the attention of a unique curly leaves Sukumawiki variety that seemed to get all the attention.
Though physically not so appealing to look at the Malkia variety kale has softer tender leaves when touched and experts at the Simlaw Seeds under Kenya Seed Company and KALRO stated that it has lesser acid than the normal kales farmers and consumers are used to.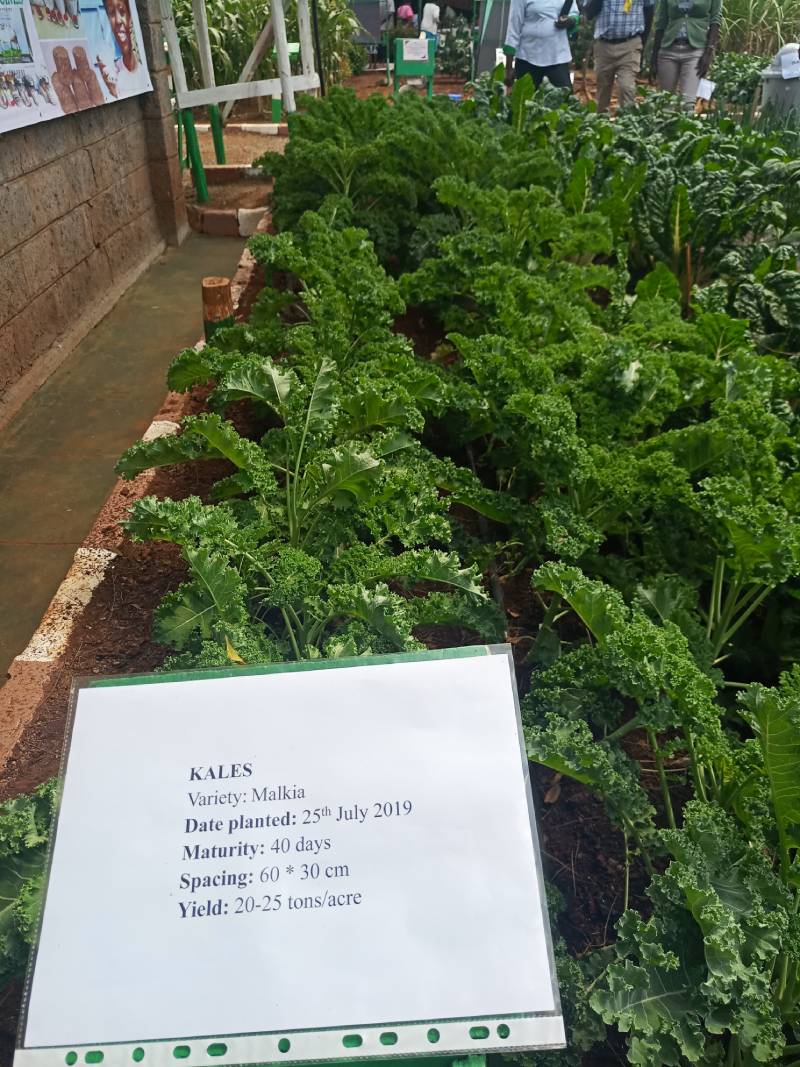 The Malkia variety F1 cooks also for a lesser time about five minutes as compared to the usual kales.
It boasts of a unique taste and grows to maturity within 40 days.
It is an early maturing kale variety that produces large-sized leaves that delivers excellent leaf quality notes syngenta.co.ke
It produces a high yield with high-quality leaves.
It does well in an open field where the variety thrives.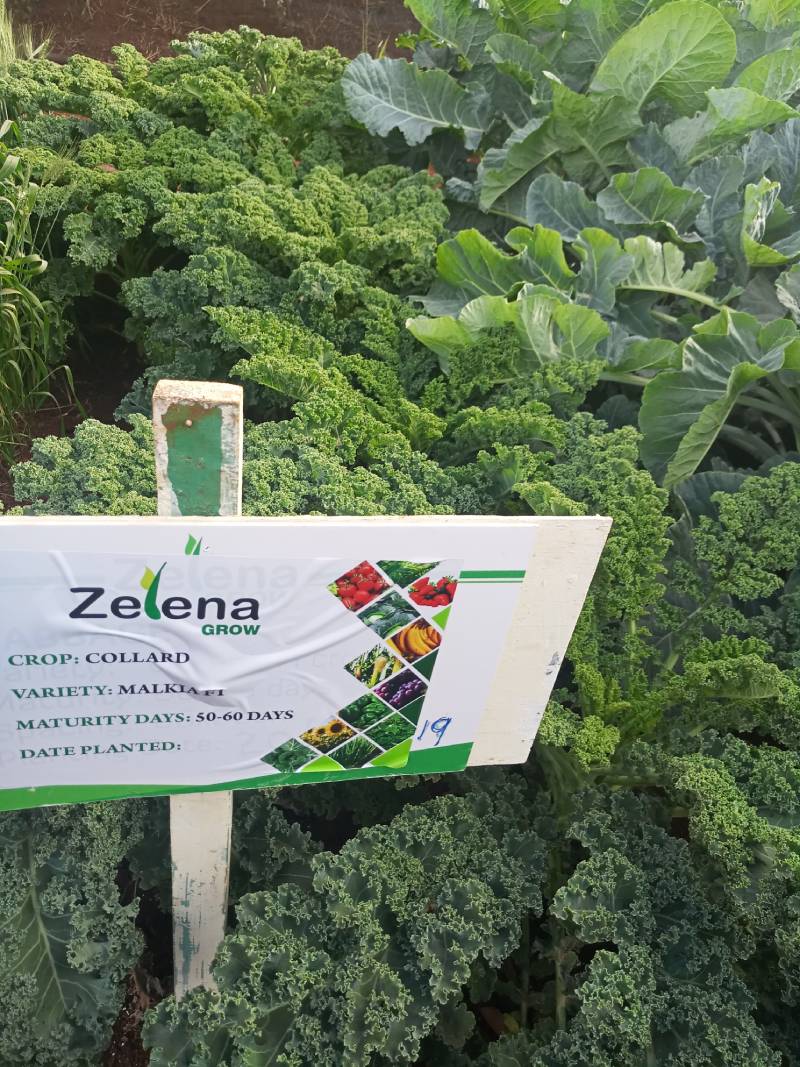 It is considered best for ulcer patients due to their lesser acidic properties with no side effects when consumed.
As a farmer or a consumer would you be willing to plant or eat the Malkia variety F1 variety?
Latest Posts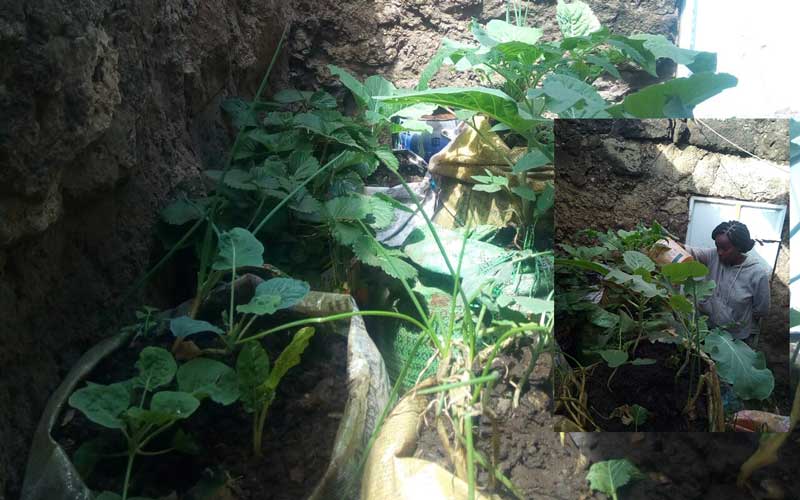 Rachel Irungu (inset) at her vegetable garden in Kasarani, Nairobi.