How to reap big from beef farming
By Alex Wachira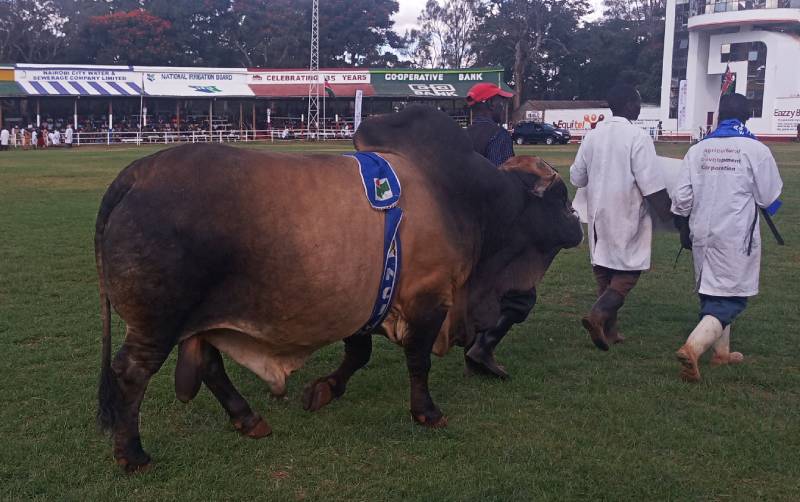 Beef farming is the rearing of cattle mainly for the purpose of meat.
It is also done to obtain semen for sale to other farmers or to sell calves.
Other products obtained include hides and skin which are processed to make shoes, bags, clothes and mats.
Farmers spoke to Kenya Agricultural and Livestock Research Organization (Kalro) experts on the best tips to succeed in beef farming:
Choose the right breed
The most popular local breeds reared are the Boran and Sahiwal which adapts well in the dry areas such as the arid and semi-arid areas.
They can be cross-bred with exotic breeds such as Hereford, Charolais, Simmental, Sahiwal, and Angus.
Crossbreed cattle have a higher production with the best traits of both animals.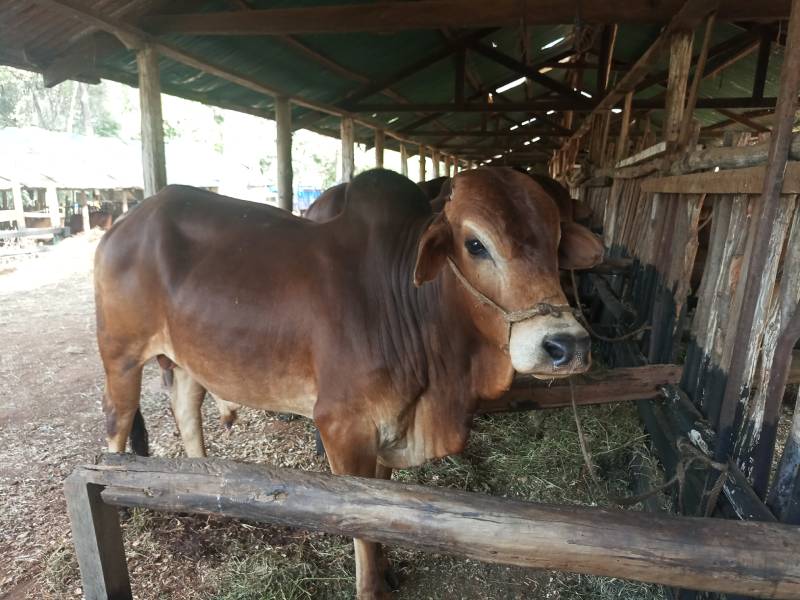 The indigenous breeds East African Zebu or the Boran cost less in terms of feeding but take longer to mature.
Ensure proper feeding
A beef farmer should ensure they feed the cattle intensively on a balanced diet.
The diet should include green pastures such as grass, hay, Lucerne which is rich in protein, minerals for healthy semen.
The bulls should also be provided with adequate clean drinking water,
Timely vaccination
The cattle should be vaccinated against common diseases like foot and mouth and pests that attack beef cattle reducing production.
The bulls should also be dewormed regularly and taken to cattle dips or sprayed to control ticks, mites, tsetse fly and records kept.
Before beef is sold, it must be inspected by a Veterinary Extension Officer, who declares it either fit or unfit for human consumption.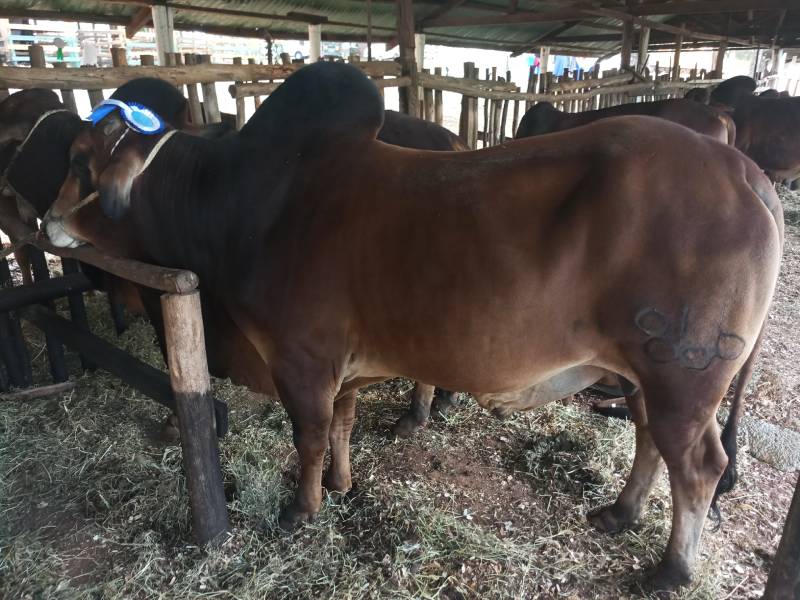 Latest Posts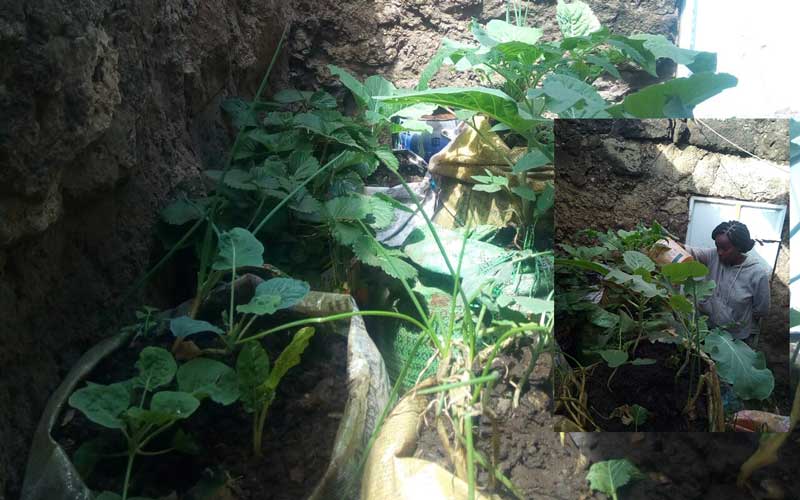 Rachel Irungu (inset) at her vegetable garden in Kasarani, Nairobi.
Related Post