KARLO warns Kenya risks donkey extinction by 2022
By NJOROGE KABURO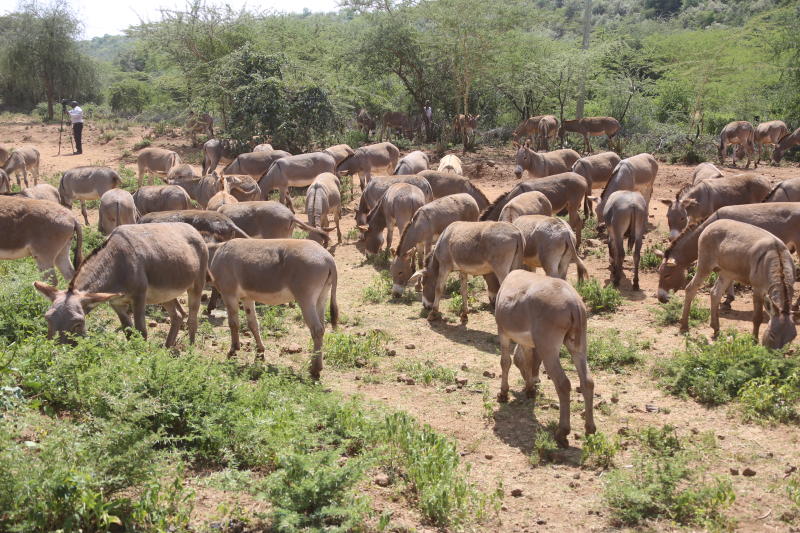 Pauline Kiryali collapsed when her two donkeys were stolen from Kakululo in Kitui County. Being an elderly woman and physically challenged, the single mother raising three children was devastated as the act rendered her a beggar.
"I woke up one morning to find my donkey missing, I decided to look for it, I followed its footsteps, which led me to the furthest corner of my farm. I found it slaughtered and its skin missing," she told MT. KENYA STAR.
"The donkey used to help me in many ways — fetching water, farming, ferrying, farm products from the farm to the market. My work was made easier by the donkey," she explains.
Kiryali's grievances are not isolated, Stephen Ngugi, a renowned donkey operator from Zambezi, Kiambu, is a family man and a breadwinner also fell victim of the syndicate, which he considered to be a great asset.
"On the morning of 24th January 2018, as I was preparing to make my daily deliveries, I went to pick my donkey only to find the door of the shelter had been broken into and my six donkeys were missing, my family and I got in a devastating shock since this was our only source of income," he says.
"I spent all the money to buy three donkeys so as to continue with my business, sadly, five months later, when I had started regaining my stability, another misfortune struck and I lost all the three donkeys," he recalls with resentment.
Ngugi is working at a construction site as a casual laborer, a venture he says is unable to fulfill all his family's financial obligations.
Paul Ng'anga, another victim, works as a motorbike operator to feed his family. He lost his two donkeys.
"When I lost my donkeys, I lost my livelihood raising money for rent, food and school fees for my children is now a problem," he narrates.
Patrick Wansoni, a youth leader from Mwea, attributes a huge loss of employment in Mwea.
"The surge in theft is necessitated by the donkey hide trade, we used to own 125 donkeys but since the slaughterhouses opened, the number has dropped to 29," he said.
The growing demand for donkey meat and skin in China is causing a sharp decline in the animals in Kenya.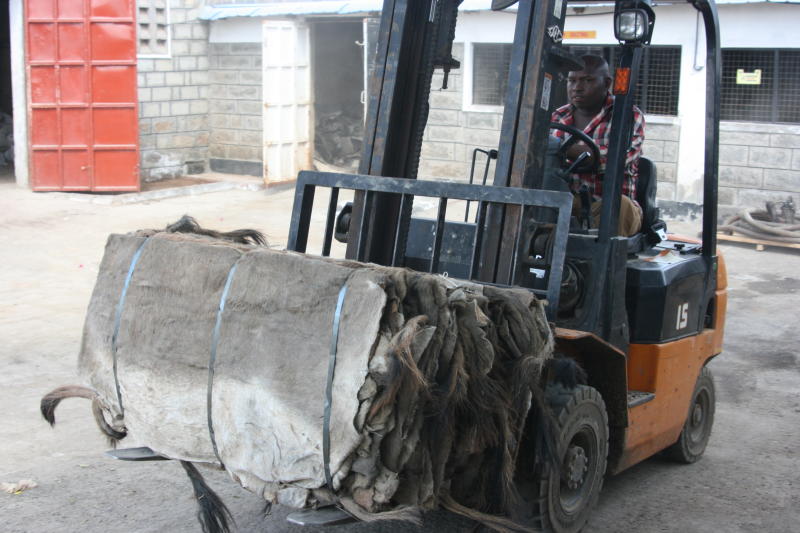 Kenya Agricultural Livestock Organization (KALRO) says 301,197 donkeys were slaughtered since the commissioning of export abattoirs with 6.9 percent slaughtered in 2016, 40.3 percent in 2017 and 52.8 percent in 2018. KARLO records reveal that the mean annual rate (5.1 percent) of donkeys slaughtered was five times higher than the annual donkey population growth of 1.04 percent. It means that by 2022, the donkey population in Kenya will be depleted.
Latest Posts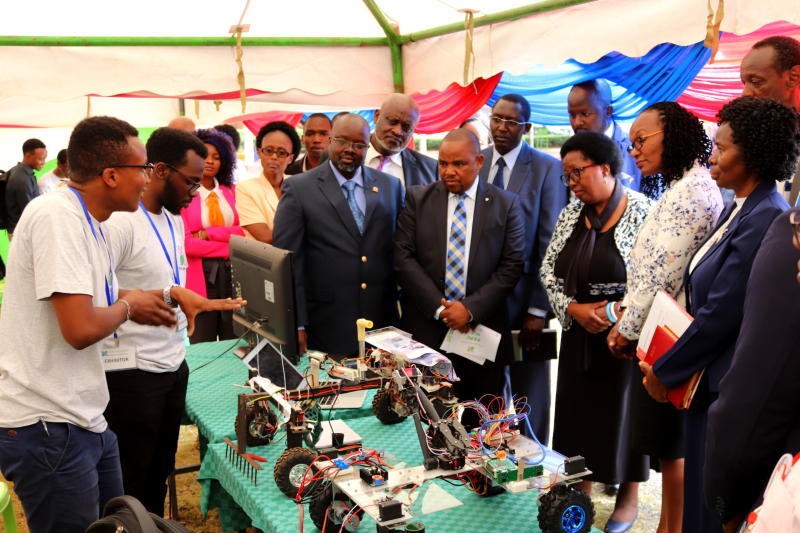 Michael Mwaisakenyi and Kenneth Gichira explain how the weeding bot works.