Tips to get your livestock through cold weather stress
By Grace Chomba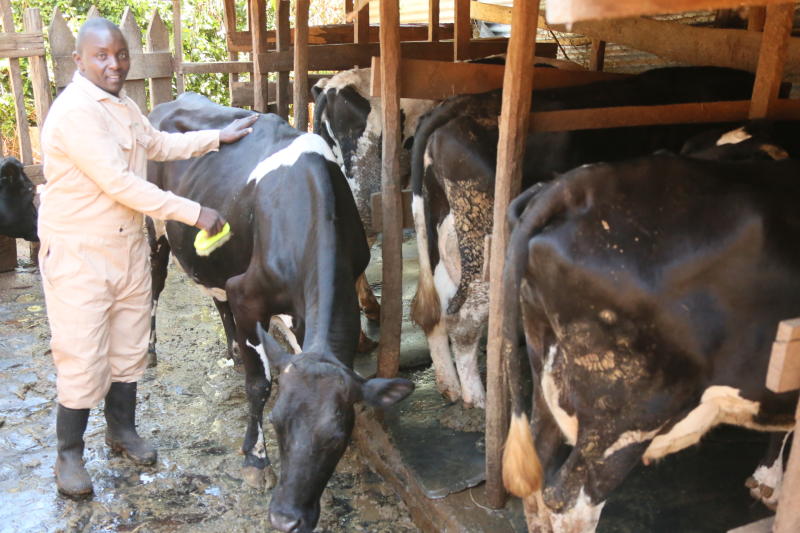 If you can afford it, you can keep your animals comfortable and enjoy the dividends of their good health. For instance, you can keep them warm in cold weather.
Cold weather stress occurs during extremely cold conditions and can increase your livestock's energy needs. Here are some tips to help your animals get through the cold season at ease.
Increase feeds
Cold weather will make your livestock demand more energy to retain body heat. The animals have to be fed extra nutrients to provide the energy required for survival. It will also help in maintaining their health.
You need to ensure that your flock have enough water and feed. A cow's feed intake should be increased by 20 per cent before the temperature drops. This can vary with different livestock hence you should consult an expert.
Windbreaks resources
Windbreaks will help you control your livestock's exposure to cold weather. They also keep the flock comfortable and save you the cost of introducing more feeds. You can construct windbreakers in a manner that helps air circulation and improves temperature conditions during windy and cold seasons.
Ample beddings
Supply ample beddings on the ground to ensure that their shelters are warm. It's advisable to make sure that your flock does not sleep on bare floors since that can cause diseases. These beddings can either be sawdust, hay or wood shavings on the standing areas. Dry grass should be replaced after a few days.
Heat sources
Add heating sources to your livestock shelters like installing heating systems. You can also use simple heating methods like placing filling watertight, chew-proof plastic tubs with hot water. Heat lamps can also be a source of heat but you need to be more careful since it can be knocked over by the livestock causing a fire.
Heating systems are more convenient since they do not blow hot air that can cause allergic reactions. You need to be very careful while using the mentioned sources of heat.
Proper housing
Your livestock needs a shelter that will not only keep the wind and snow out but also proper ventilation to minimize moisture build-up and air circulation.
Ensure the floor is mud-free. Mud can cause your livestock to develop footrot and transmission of parasites. Walking in mud makes your livestock consume more energy and their winter coats insulating properties are lessened.
Some of the tips are simple and easy to achieve while others will consume time and money. However, livestock should be protected from extreme weather conditions for them to continue being productive. These tips will ensure they are in good health always.
Latest Posts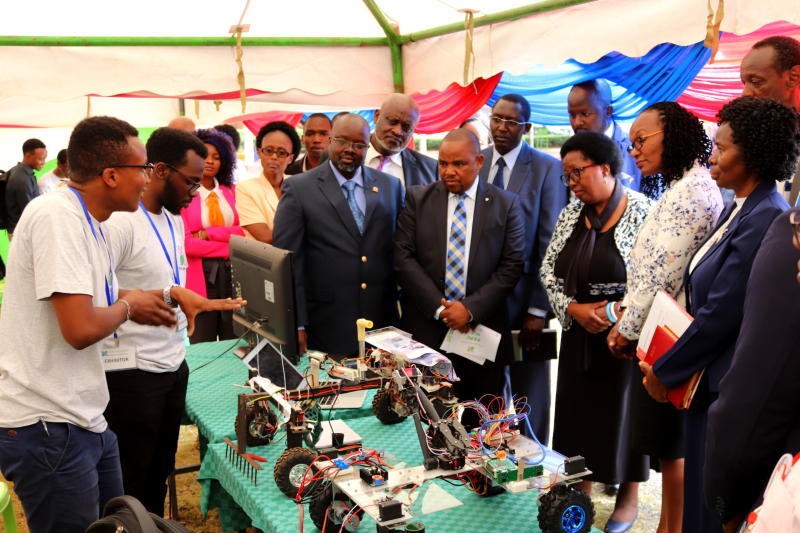 Michael Mwaisakenyi and Kenneth Gichira explain how the weeding bot works.
Related Post